Custom Printed Marble Drink Coasters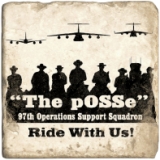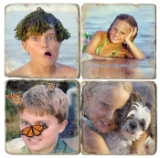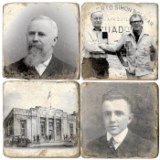 Make a Lasting Impression with an Extraordinary and Special Gift!
Have your own images printed onto tumbled marble tiles for use as beverage coasters.
How it Works:
1. Send us the image(s) you want to reproduce. Images that work best have high contrast in color and are sharp in detail; digital images must be at least 300 dpi. Since images are placed onto square tiles, they may be cropped for best fit.
Custom images must be in the public domain or you must possess ownership of the copyright.
Photographs may be e-mailed in TIFF, EPS or JPEG format. Or, send us a photo (or slide) and we will scan it for you. All images will be returned.
2. At your request, special effects (repair or touch up, watercolor or sketch) can be applied to your image for an additional charge.
3. You may send up to four images to us. We will create a prototype set of finished tiles with these images (as a set of four 4"x4" coasters) for your approval. The initial custom set-up fee is $48, which includes the prototype set of four custom coasters -- they are yours to keep.
You may send one image to be put on all four coasters, or four different images, one on each coaster -- whatever combination you like.
4. Using a patented process, the image you choose from the prototype set is then printed on tumbled marble tiles for use on one of the tile products (journal, coaster set, trivet). After the initial set-up fee, you pay only the product cost for items you want to purchase as custom: a journal with the custom image would cost the same as it would for a stock image.
The process can take up to four to six weeks, but is often complete in two. If you have an immediate need, contact us, we will advise whether or not your time frame can be met.
Prices:
Depending on the amount of manipulation you request for your image, the prices listed below will be added to the regular price of the product you want personalized. There is a onetime base charge for setting up custom artwork; thus, if you order several pieces, you are charged only one custom fee no matter how many products you order with that same image.
Up to four images produced on four separate tiles, sent to you as a set of coasters.....$48
Special effect (watercolor, etc.).....................................................add $5
Photo Repair....................................................................................add $5
***Volume discounts are available***

Picture-to-Tile Sample:
| | |
| --- | --- |
| Original Photo | Repaired Image |
| | |
Initial Prototype for Approval: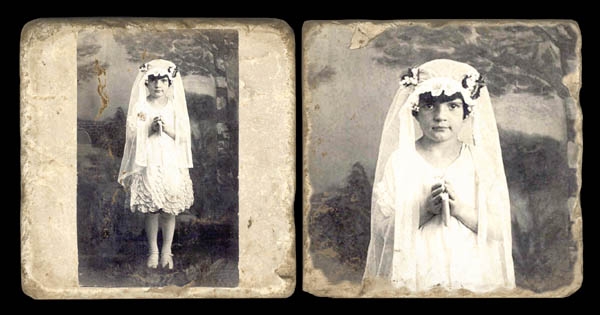 Finished Tile, mounted on a Journal: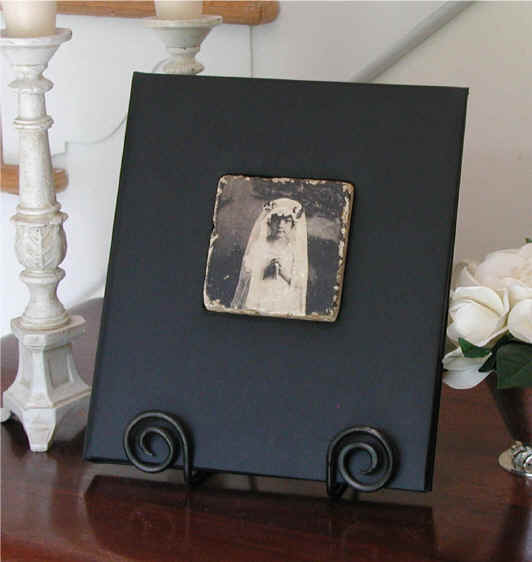 Some Great Ideas for custom gifts:
A Journal with the Bride's picture on the cover, each Bridesmaid taking a few of the inside pages to share special memories, photos of the past, and wishes for the future -- a priceless shower gift to the Bride. Similarly, a picture of the wedding couple on the cover, the entire wedding party filling the pages with personal sentiments for a truly unique wedding present.
A Trivet with a picture of the mountain cabin where you made so many fond memories.
A Journal with Baby's face for parents to keep a record of his first year, or to mark her Christening.
A Roma Framed Tile depicting an early picture of the Happy Couple for an unforgettable Anniversary Gift.
A Journal with a picture of your vacation home, where guests can share stories and express sentiments about their visit.
A set of coasters with pictures of your grandchildren.
A set of Magnets or Coasters with your company's logo or image for your most valuable clients.
Use your imagination! Anything is possible.
Click on the image below or contact us to get started with your Custom Tile project.